When:
May 30, 2017 @ 12:00 pm – June 2, 2017 @ 1:00 pm
2017-05-30T12:00:00-04:00
2017-06-02T13:00:00-04:00
Where:
Well Being Conference Center
557 Narrows Rd
Tazewell, TN 37879
USA

Cost:
$1875 inclusive of Lodging and Meals (50% non-refundable deposit required to hold your space)
Contact:
Susan Robertson
904-608-0094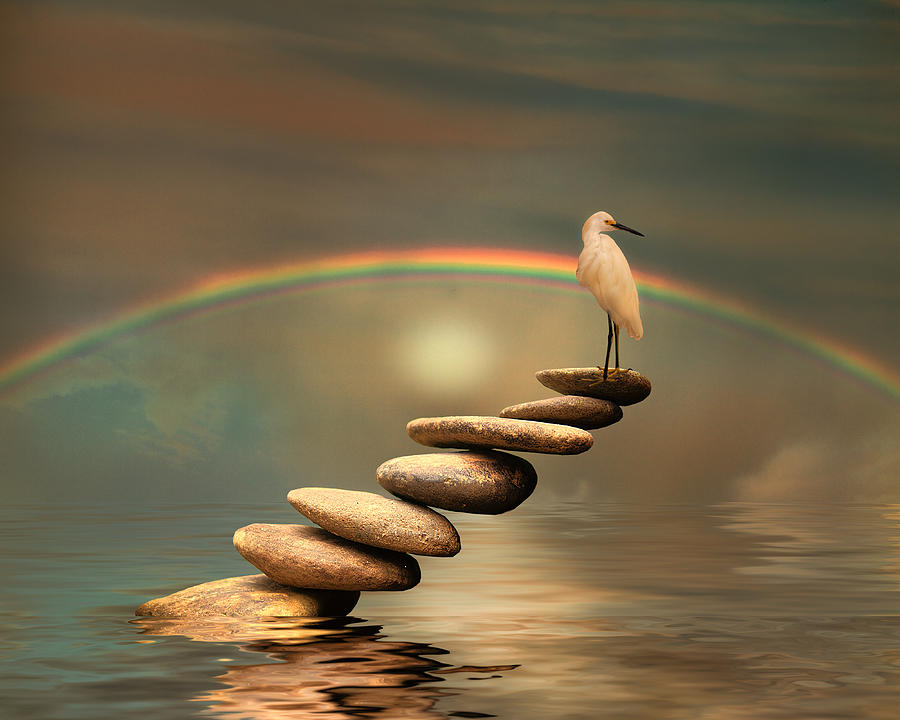 The spirit of the Good Creator flows through all life: Learning to live in harmonious balance means that we live from our heart and our inner spirit rather than living disconnected from our heads. It starts by discovering who the Creator made us to be. When someone is being self-critical in a negative way, it is a weakening and a degrading of the Spirit of themselves. This is self-destruction whether they feel it or not. When people are in this type of place, they create from this place. When we clear ourselves we change the type of place we are in. We create from a place of self-healing, clarity, authenticity and our Inner Spirit, we change our future and heal the planet. The journey is not an easy one. However, learning to be in harmony with Creation and the Spirit of ourselves is the most amazing and worthy journey to live. Only five spaces remain for this highly anticipated event.
Member Event – Creation's Way: Learning to Live in Harmonious Balance with Susan Robertson and Rahkwees Keh